Did you wonder how you could log email to Salesforce with the least number of clicks? Say an automatic activity capture solution like Yoxel Sync could not find a matching CRM contact or a relevant opportunity record, an email remained unlogged. That is when you use the 'Log email' ('Log event') function of your Outlook/Gmail add-on.
Optimizing manual email logging
Consider these steps:
There is no matching contact or lead for an email in Salesforce yet. You can create a new lead or contact first. Creating a lead is a good option as Yoxel Outlook and Gmail add-ons provide an easy way to convert leads into opportunities later (all logged activities are preserved).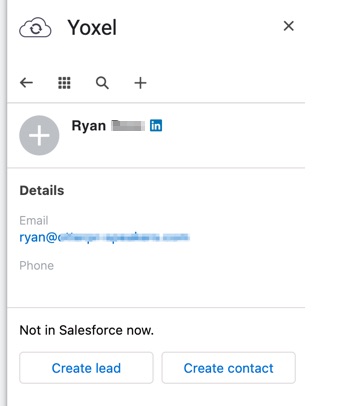 Now go to the 'Log email' menu:

Outlook
Gmail users, find the 'Log email to Salesforce' option in the native Gmail message menu.

You can create a new opportunity when logging an email!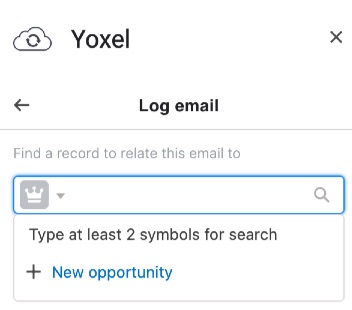 Here is the best part! The addin will try to auto fill the key fields:

Contacts roles
Account
Opportunity name (from email subject)
Description (from email body)

Hit 'Save', and you can complete your email logging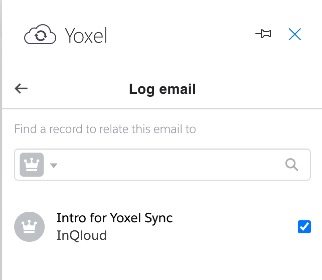 With 4,5 clicks and without typing anything, you have accomplished the following:

Created a new opportunity
Specified contact roles
Logged the email to the new opportunity.

The same works for cases!
Install the Yoxel Sync app to start using the Yoxel add-ons!
Reach out to us from this page if you want to learn more.
Graphics designed by vectorjuice / freepik